Schedule a Free Pickup
certified
secure
nationwide
recycling
No-1 Electronic Waste Disposal Perth by Award-Winning Industry Experts
Cyber Computer Recycling & Disposal PTY. LTD is committed to providing safe e-waste disposal, data security, and protecting our environment from the toxins of computers and other electronic wastes. We are an Old Electronics Disposal company originated in Perth acquired prestige and honour by ensuring our clients with the safest Electronic Waste Disposal Perth.
If you want to experience the best Electronic Waste Disposal Perth - Cyber Computer Recycling & Disposal PTY. LTD is your one-stop destination where we offer both onsite e-waste disposal and similar services at our facility.
With time, we have successfully aced our skill in disposing of and E Waste Recycling in Perth by embracing the latest technology and by updating our arsenal with cutting-edge equipment promising Midas touch to dismantle complex electronic waste.
Mobile Phone Recycling
Computer Recycling
Battery Recycling
PCB Recycling
I.T. Goods Recycling
Secure Data Wipe & Destruction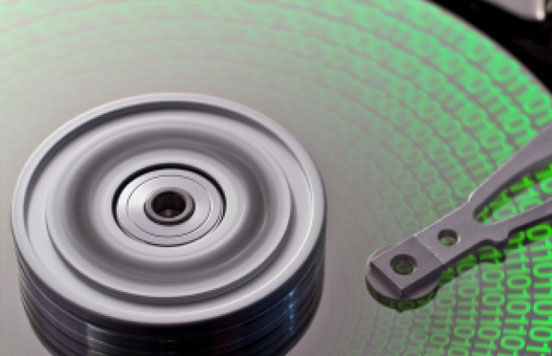 Decommission of I.T Assets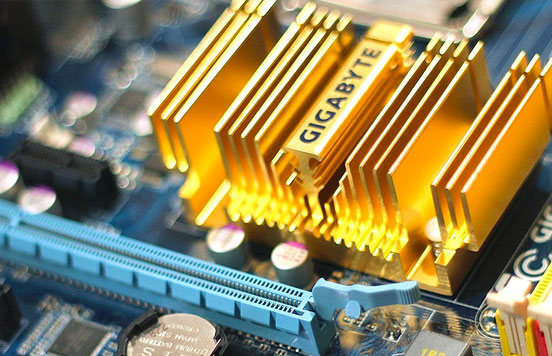 Onsite Deployment of I.T Assets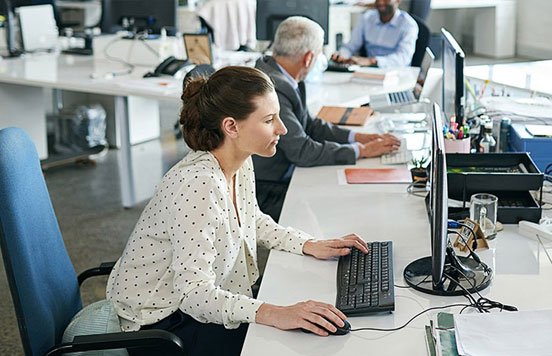 End of Lease Management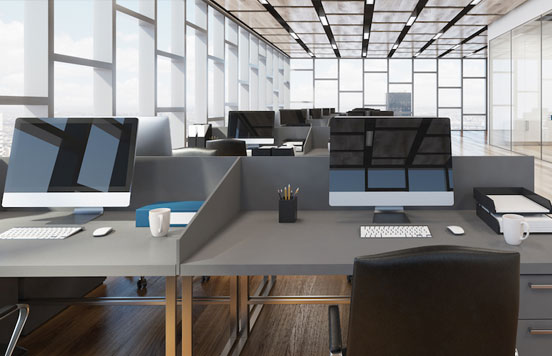 Pre-Deployment of I.T Assets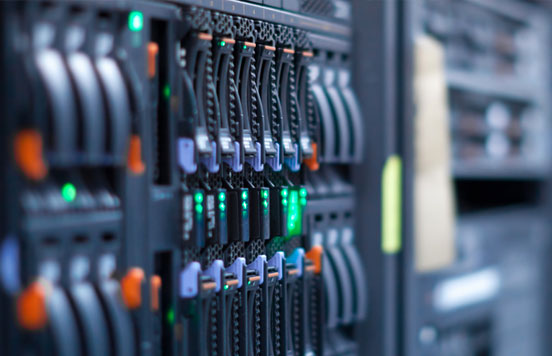 Test & Tag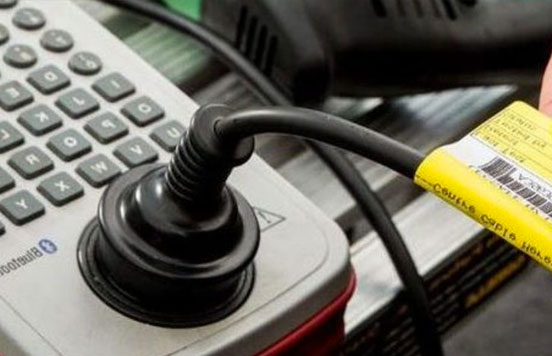 Solar Panel Recycling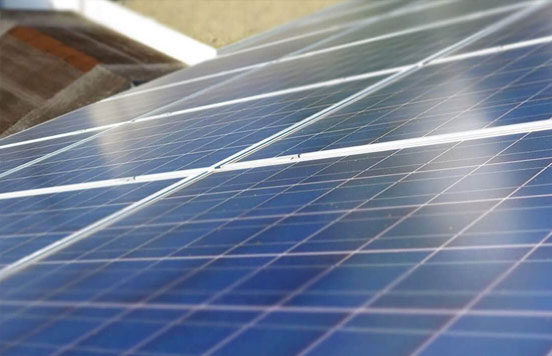 Why Cyber Computer Recycling & Disposal PTY. LTD.?
Compliance with Highest Industry Standards AS5377:2013
ISO 18001 Certified ISO 14001 : 2015, OHSAS 18001: 2007
DOD 3 & 7 Pass Data Erasion Standard Maintained
0% of the E-Waste Goes to the Landfill
Inhouse Fleet Management
Centrally Monitored Warehouse
We are committed to following the legal guidelines while e-waste disposing of jobs. Trust our professional expertise as we strictly follow the Department of Defence 3 or 7 data erasure standards along with offering a complete audit report of the e-waste disposal services and a certificate afterward.
Free E-waste Collection
We are focused on wiping off the last traces of e-wastes for preserving the environment. So, call us for the Free E Waste Collection Perth.
Call us now at 1300206955 for the 100% Safe E-Waste Dismantling at Perth
PERTH
32 Bannick Ct
Canning Vale WA 6155
Australia
DARWIN
3 Andrews St
Berrimah NT 0828
Australia
ADELAIDE
Unit 5/87 Rundle Road
Salisbury South, SA, 5106, Australia
Copyright © 2021 Cyber Computer Recycling & Disposal Pty. Ltd.